solid dining table with cast iron base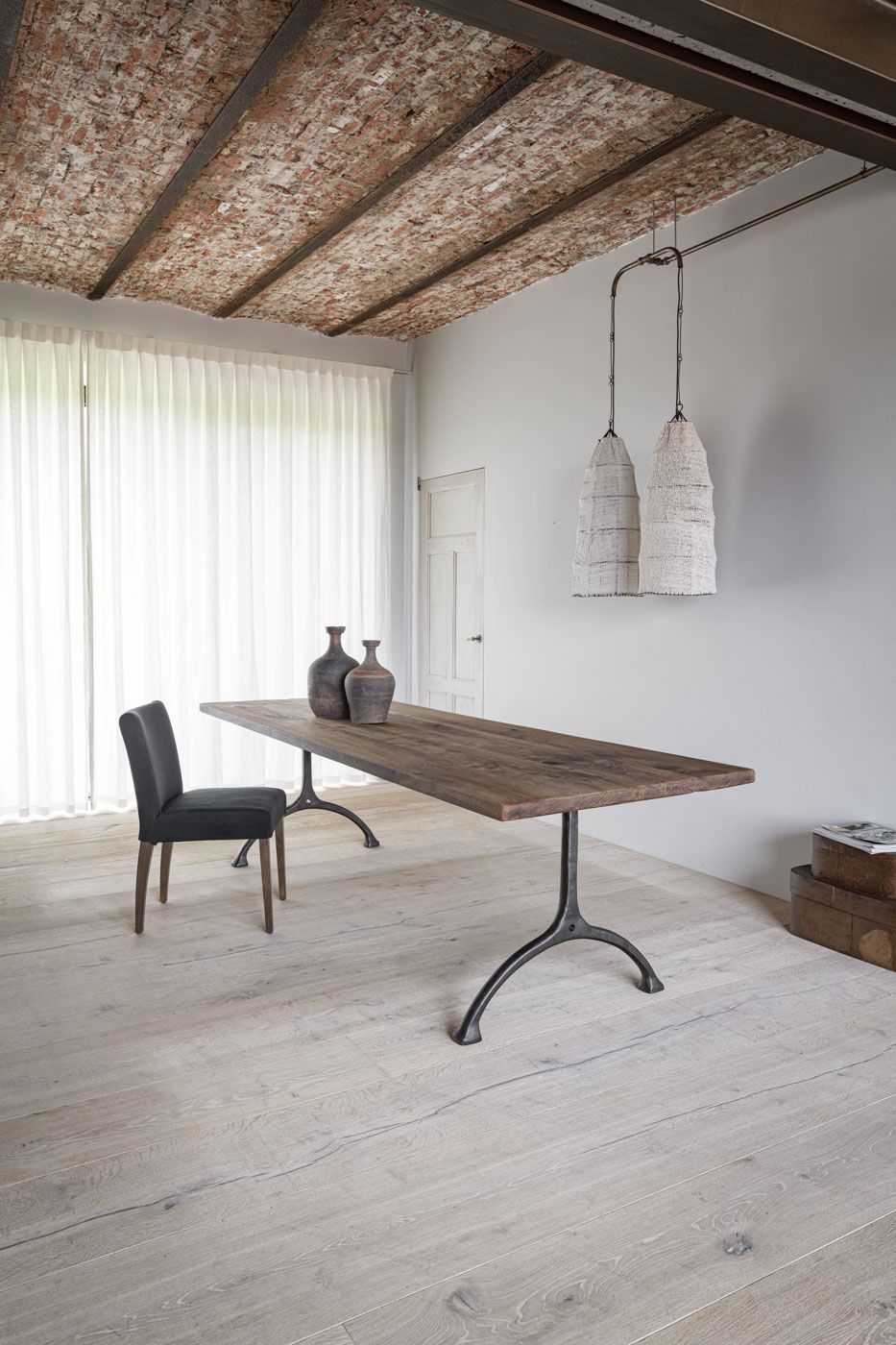 Custom solid dining table, model Oxford
Dimensions: L280 x W90 x H76.5 cm
Moderately rustic oak, uneven top, thickness 4,5 cm
4 planks – end grain
Finish: Barn brown – ultra mat protected
Natural bright cast iron base

Do you have a question about this product? Want to know more about colors, materials or dimensions. We are happy to help.

Would you like to admire this product in real life? This table is presented in our store in Blaasveld.